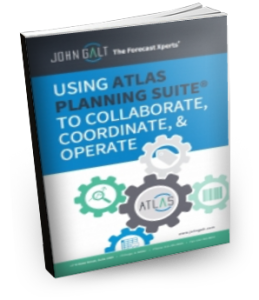 Overview

The modern marketplace is a volatile, ever-changing environment. Old models for inventory planning and demand management simply don't work the way they once did. Product life cycles are getting shorter, suppliers are scattered globally, competition is growing stronger and any hiccups in your supply chains can lead to long-lasting repercussions.
You need a planning process that is sensitive to the market so you can read and respond to real demand. You can no longer base your supply chain logistics on sales history alone. You have to go deeper and further.
Download our free e-book and learn how to improve your S&OP process!